"What are the requirements? Love for mankind, sincerity toward all, reflecting the oneness of the world of humanity, philanthropy, becoming enkindled with the fire of the love of God, attainment to the knowledge of God and that which is conducive to human welfare."

—'Abdu'l-Bahá
Devotional Gatherings
Study Circles
Children's Classes
Junior Youth Empowerment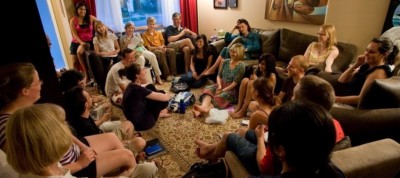 Devotional meetings spring up naturally in a community where a conversation about the spiritual dimension of human existence is growing. In diverse settings, Bahá'ís and their friends and families unite with one another in prayer and contemplation. There are no rituals; no one individual has any special role. Meetings consist largely of reading prayers and passages in an informal yet respectful atmosphere.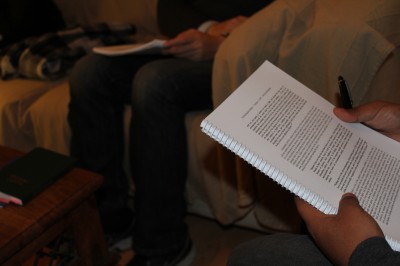 What is my purpose in life?
How can I make a positive contribution to the world?
What happens when I die?
These study circles enable participants in developing knowledge, skills and spiritual insights through in-depth study and reflection on various topics. In turn, participants learn to act effectively and serve the needs of their own neighbourhoods collaboratively with others.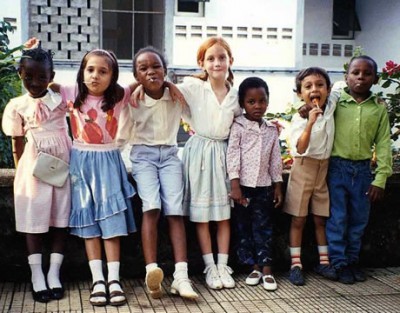 Children are a community's most precious treasure. Bahá'í communities offer regular classes for children between the ages of 5 and 11 to help them develop moral qualities and virtues through stories, songs, games and memorization exercises.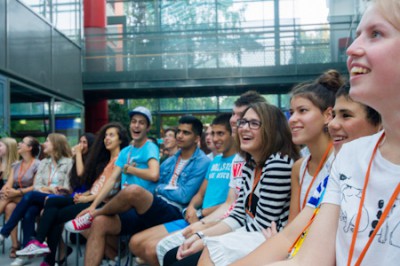 These activities help youth of around 11-15 years old to recognise the ethical issues underlying everyday decisions and the moral implications of their actions, so as they mature they realise their importance in society. The junior youth groups engage in learning, arts, sports, music, culture and service activities.
For more information on these and other activities, please contact us.
Frontiers of Learning
See how Bahá'ís elsewhere are helping to build spiritually-minded communities: